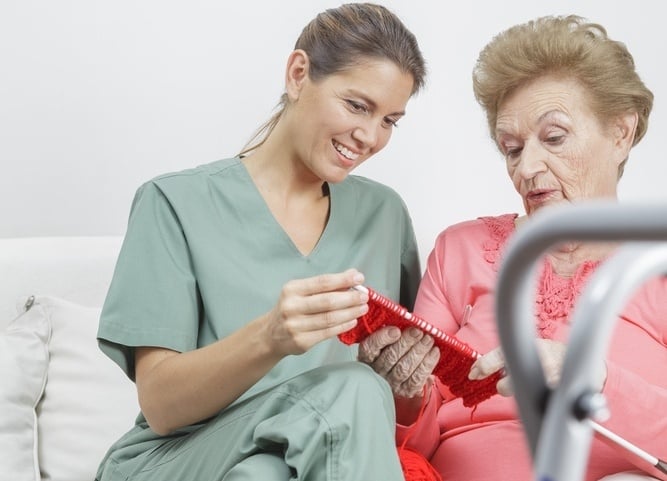 There are many important factors that informed healthcare consumers investigate as they choose a skilled nursing facility for themselves or a loved one.
The standard list includes the overall quality of care, the comfort and atmosphere of the facility, inspection and survey reports, licensure details and staffing details – such as staff numbers, credentials and turnover rates. However, there is another very important factor that is often overlooked: Experience.
Here we'll get into what that means in this context and why it matters in terms of choosing top-quality skilled nursing care.