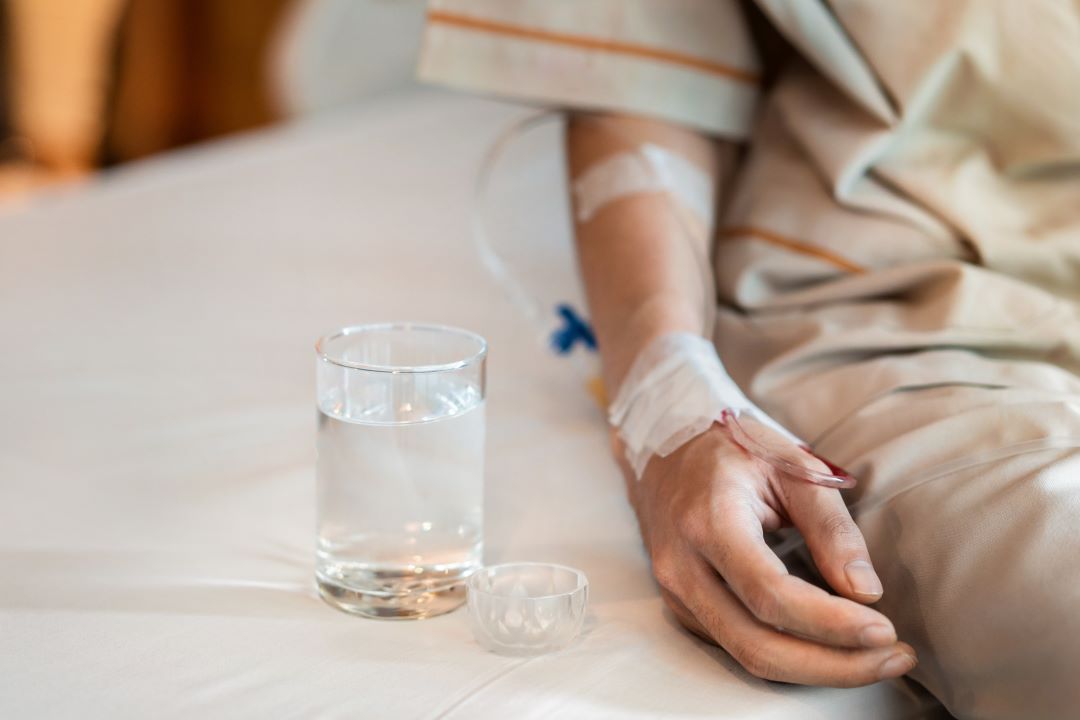 Dehydration is a state where the body lacks adequate fluid, which can impair many functions in the body. Many bodily functions also decline with age, compounding the adverse effects of dehydration.
Fortunately, dehydration can easily be reversed with a treatment like hydration IV therapy. If you or a loved one has a chronic condition or are recovering from an illness, you may benefit greatly from hydration therapy. This type of IV therapy replenishes cells quickly so your body can dedicate its energy to recovery.
Let's take a closer look at IV hydration: how it helps and who benefits from the treatment.