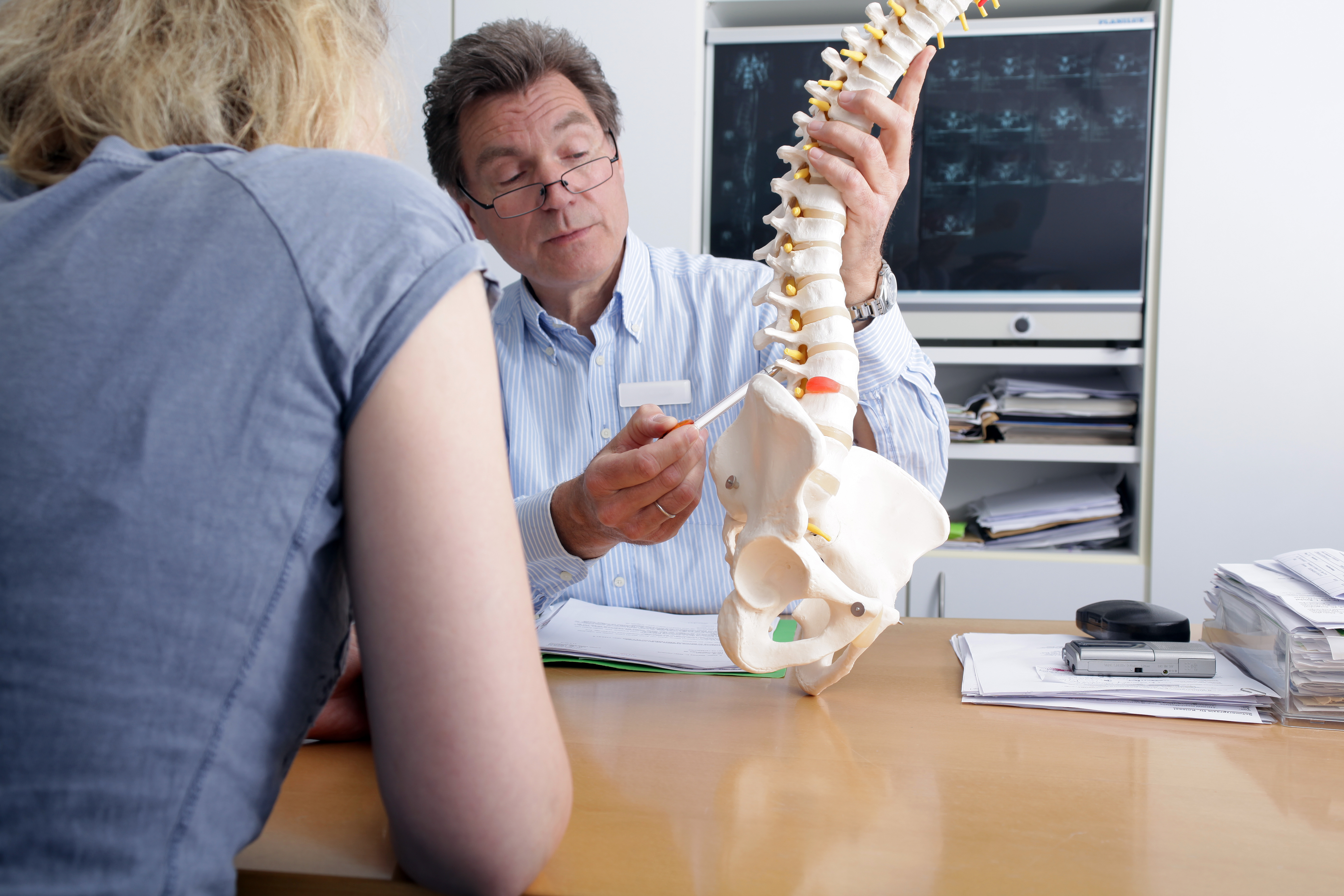 Following a well-designed physical therapy protocol is critical for facilitating recovery from back surgery. Many patients find that therapy in a post-surgical inpatient program leads to the best results. Inpatient rehab allows you access to a regular physical therapy regimen under close supervision where you'll be supported in the tasks of daily living.
But how do you choose the right physical therapist to help you reap the most benefit from the process and improve treatment outcomes?
Here's a checklist of questions you should ask your spinal surgery therapist and tips to get the most out of your inpatient rehab experience.