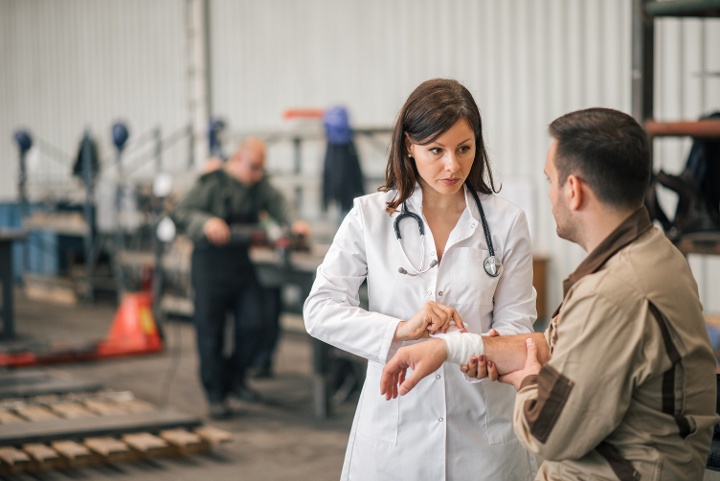 Nurse case managers play a critical role in optimizing work injury treatment outcomes, shortening the time it takes for a patient to return to work while lowering medical expenses. The proof is in the pudding: Many insurance companies work with nurse case managers to lower costs, improve outcomes, and increase patient satisfaction.
Case managers help injured employees navigate the healthcare system and ensure effective coordination among the employer, insurance adjuster, and rehab care team — from assessing the injury and planning the rehab to delivering workers' comp occupational therapy and evaluating the outcomes.
Let's look at the key characteristics of effective case management and how a nurse case manager can ensure high-quality workers' compensation rehabilitation for patients.