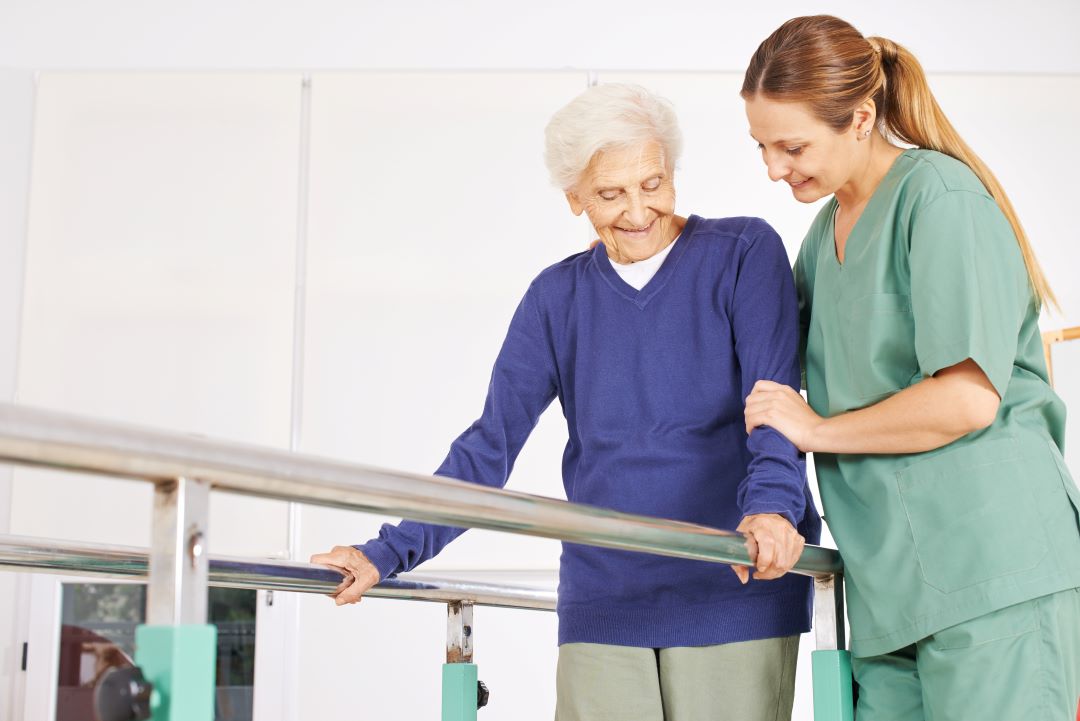 Massive advancements in detecting and treating neuromuscular disorders have been achieved in the last 10 years, especially when it comes to uncovering DNA markers associated with the diseases. Although no cure for neuromuscular disease has been discovered yet, research shows promising progress toward diagnosing and treating these disorders every year.
One of the best treatments available for nerve- and muscle-related disorders is neuromuscular therapy. This type of therapy is built around the most important discoveries scientists have uncovered to this point.
It's helpful to understand the traits of neuromuscular disorders in order to grasp the benefits of neuromuscular therapy.