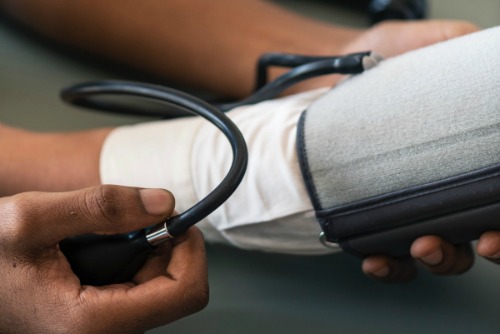 Dementia is a brain disorder that results in the gradual loss of cognitive functioning, including thinking, memory and reasoning skills, that interferes with a persons daily life and activities.
While dementia is most common among older people, it is not a normal part of aging. Signs and symptoms of dementia begin to appear when nerve cells, called neurons, stop working.
We all lose a certain number of neurons with aging, but people with dementia lose many more than the average person. So what are the telltale signs and symptoms of dementia?