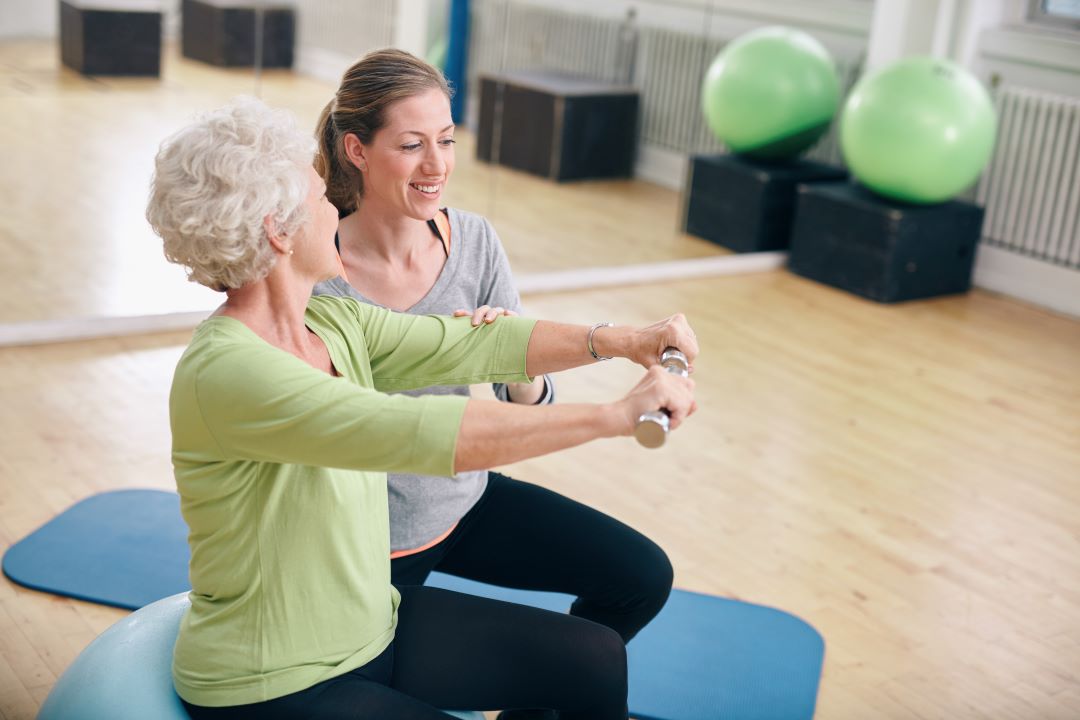 Though multiple sclerosis (MS) is a progressive disease, there is a lot you can do to limit its effects on your daily life. A chronic neuromuscular disorder that causes damage to nerve fibers and the protective substance (myelin) that surrounds them, MS can cause nerve-related damage can lead to trouble with motor function, communication, and coordination.
One way to combat the symptoms of MS is through neuromuscular therapy (NMT). NMT consists of various physical and mental therapies to increase your strength, improve movement patterns, and function better during your regular tasks. A personalized NMT treatment plan may include physical therapy, occupational therapy, speech-language therapy, counseling, and other interventions.
Let's examine some of the targeted therapies that have shown to be beneficial.