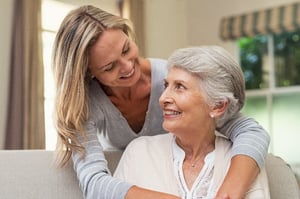 For those with loved ones who are getting older, healthcare needs tend to increase later in life. With that shift, it can also be difficult to understand and navigate the healthcare system when the time comes.
From understanding whether or not your relative is eligible for a certain healthcare setting to knowing what to expect when it comes to making decisions on behalf of a parent or loved one, there are many unknowns.
It was for this reason that Rehab Select hosted its first annual Parenting Your Parents event last year to help families navigate the complex healthcare system, not only to share resources and tools, but also answer questions. After receiving positive feedback after last year's event, we decided to host the event again this year. Take a look at a couple of photos from last year's event below.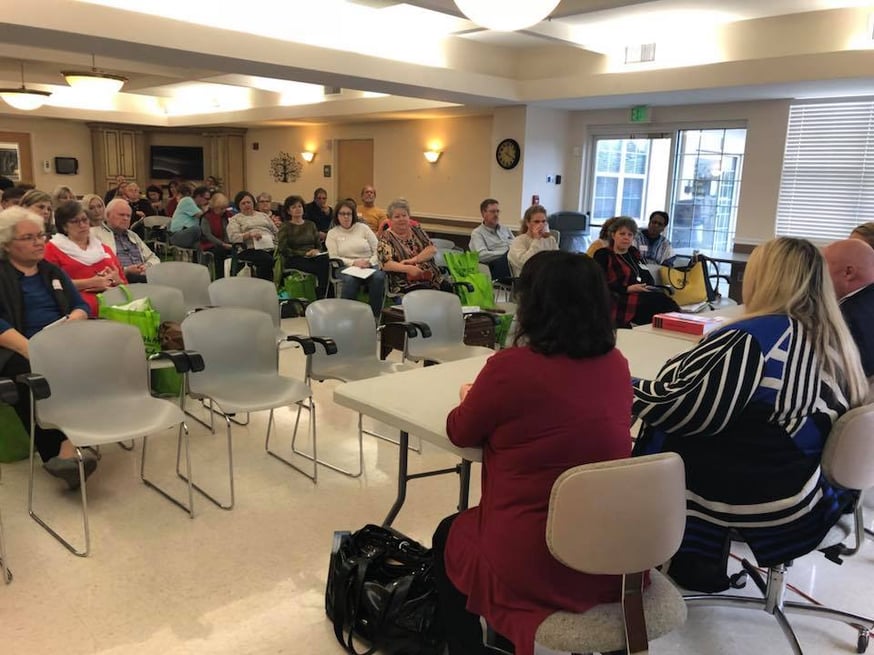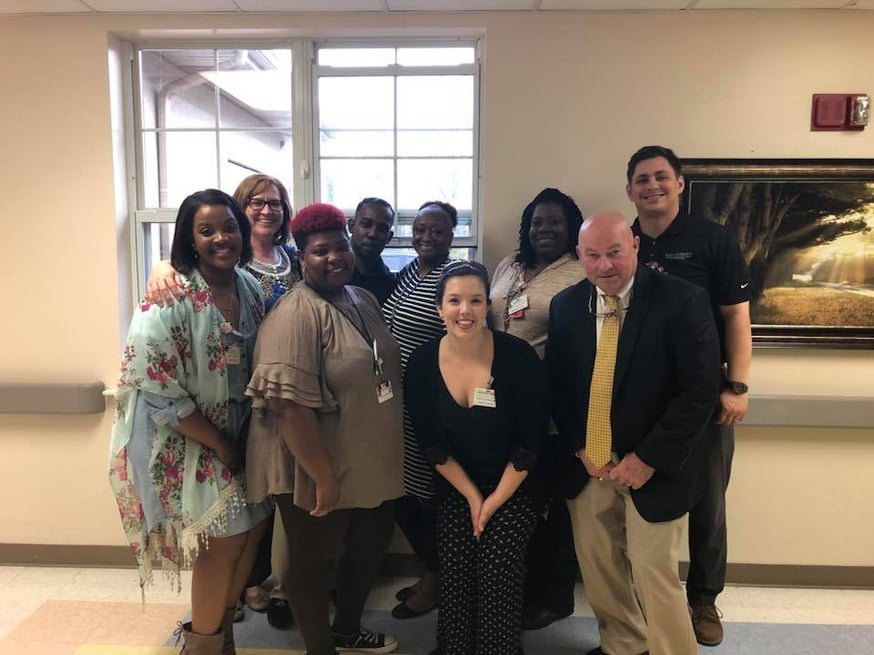 On Saturday, February 23rd from 8:00am to 2:00pm, we'll host a panel at Shelby Ridge, Rehab Select to share everything you need to know regarding levels of care, including outpatient, inpatient, and skilled nursing, as well as answer any questions you have. This event is free, open to the public, and will also include a complimentary lunch.
Our diverse panel will include:
Hospital Providers
Skilled Nursing and Rehabilitation
Home Health
Hospice
Elder Law Attorneys
Resource Centers
Some topics we'll cover throughout the day:
How to know if someone qualifies for a certain level of care
Resources available for the community, such as M4A
How Medicare impacts inpatient versus outpatient
The role of chronic readmissions in the healthcare system
How families can ensure their loved ones are protecting their assets
Options when a loved one is in the hospital
Where families can find care outside of the emergency room
Questions to ask for hospitalized home care vs. hospital
Skilled nursing facility versus a sitter coming into the home
The difference in care between home health and hospice
Come prepared with questions and ready to learn – click the link below to RSVP for the event, no later than February 15, 2019.
RSVP for Parenting Your Parents